Press & Awards
In this space we divulge the associations that CLM is part of, awards granted, awards received, and relations with the press.
CLM is concerned with communicating its activities so that suppliers and partners are aware that innovation and vision of trends are among some of our attributes.
We connect people and companies that are highly involved with digital transformation in Brazil and Latin America, mainly.
We seek to disseminate the initiatives of companies and entities in the sector through certifications, awards, and donations that reflect the CLM ecosystem, a solid company with a healthy business model and in constant evolution.
AWARDS GIVEN
CLM recognizes the commitment of our partners and we award the best performers during the year at our annual closing ceremony.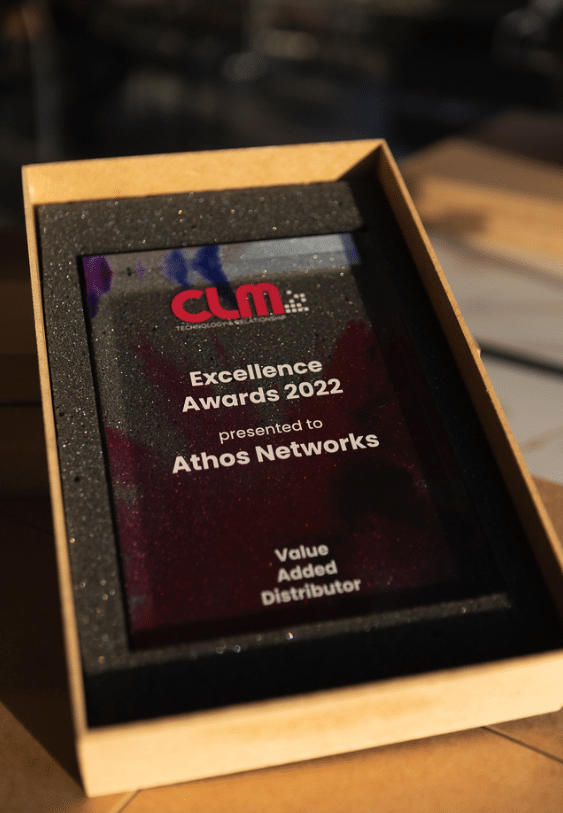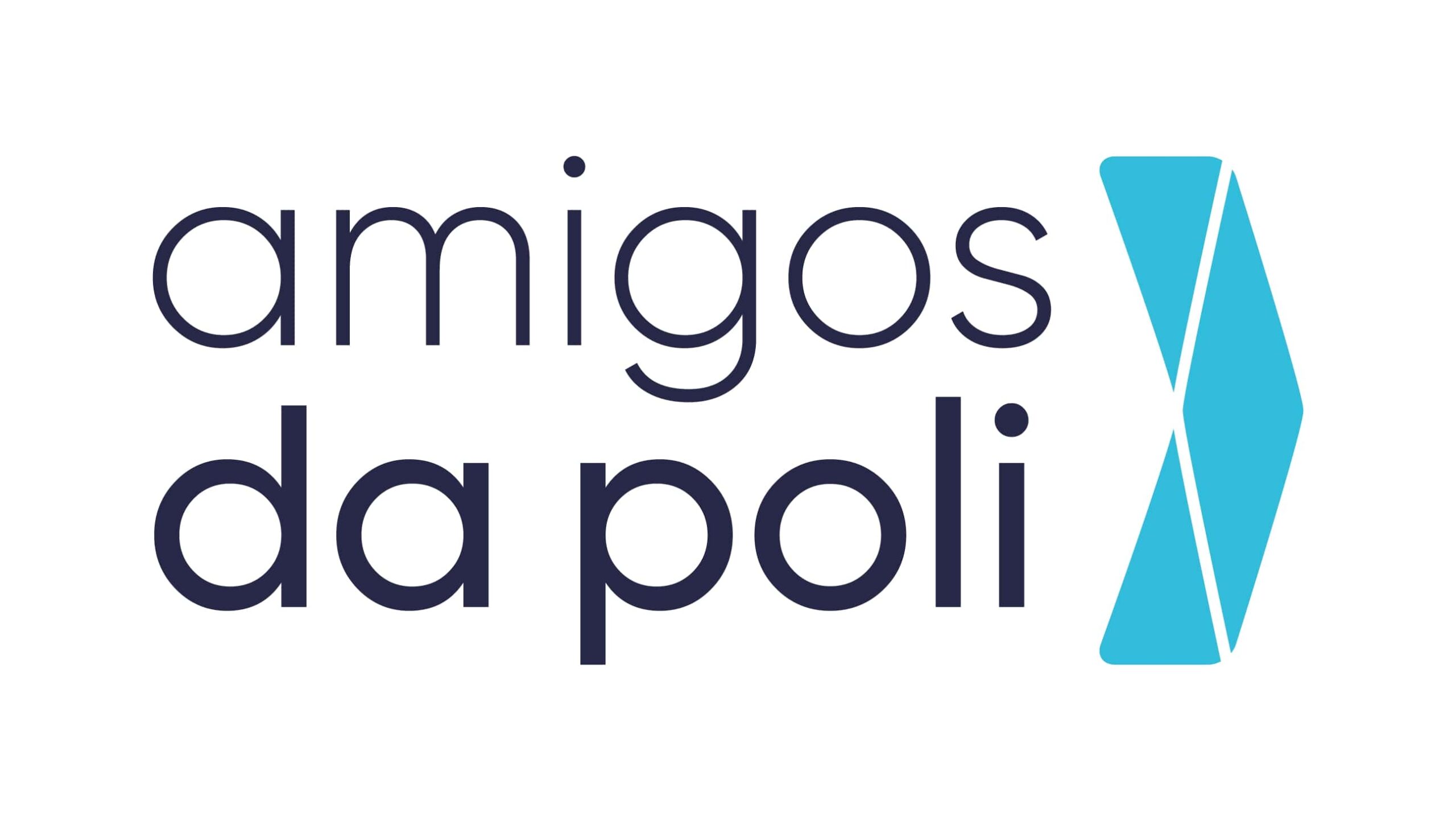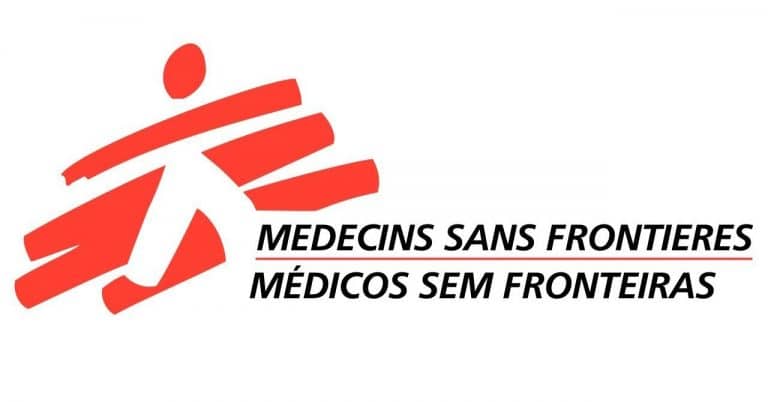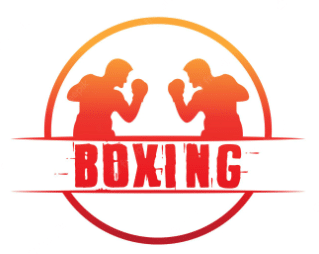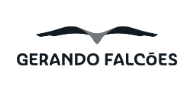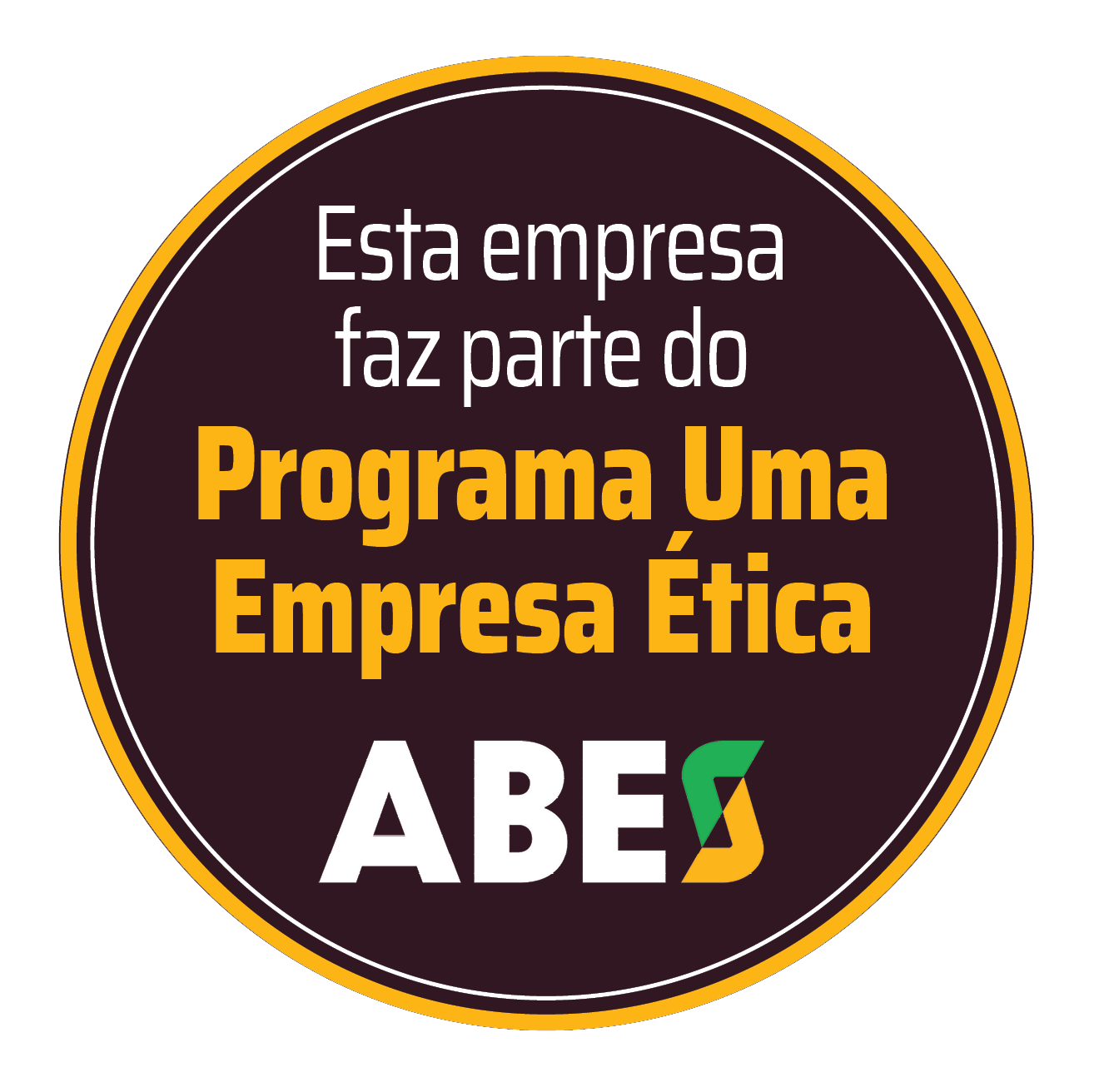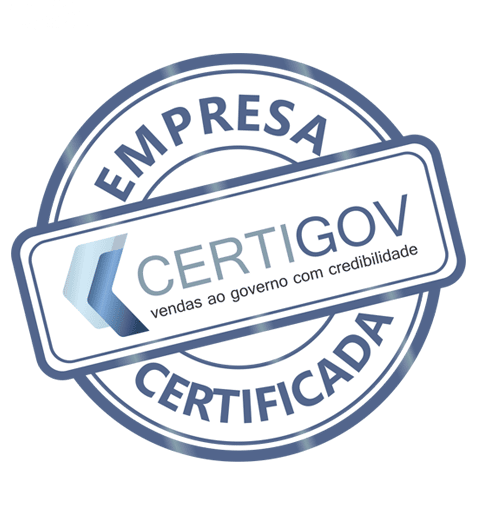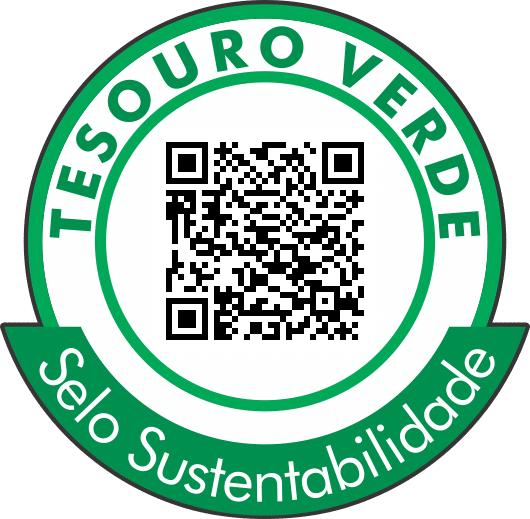 Associations we are part of