We combine 30 years of market experience with a unique team of highly skilled professionals to help our partners accelerate their business growth. CLM drives transformation and builds businesses by bringing together the capabilities needed to help organizations grow and thrive in the digital age.
We have developed a series of services for CLM channel partners that aim to add value to the business at all ends, for which we have developed a channel policy that reflects the foundation of our work. Among the objectives of CLM's Channel Policy is to protect the channel's business investments in its end customers with Deal Registration.
CLM does not typically control Deal Registration, which in most cases must be done directly at the manufacturer's website, but channels can rest assured that CLM will protect and enforce Deal Registration with manufacturers. In addition, we have a specialized team in the technical pre-sales and marketing area to support the channels in critical moments of solution sales.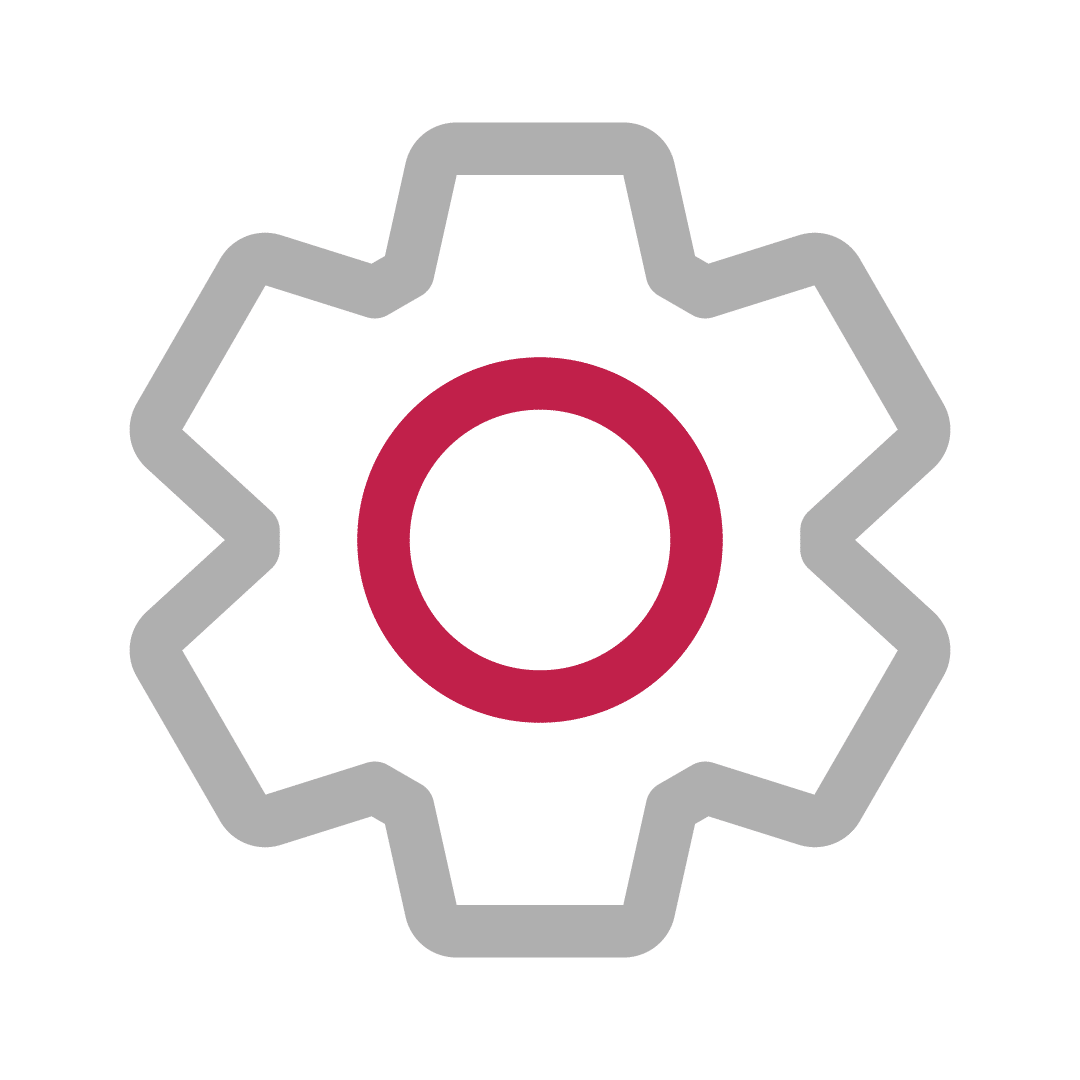 Marketing
The Marketing Support Center aims to assist the partner in communication, events, and campaigns to promote the solutions to its leads and clients.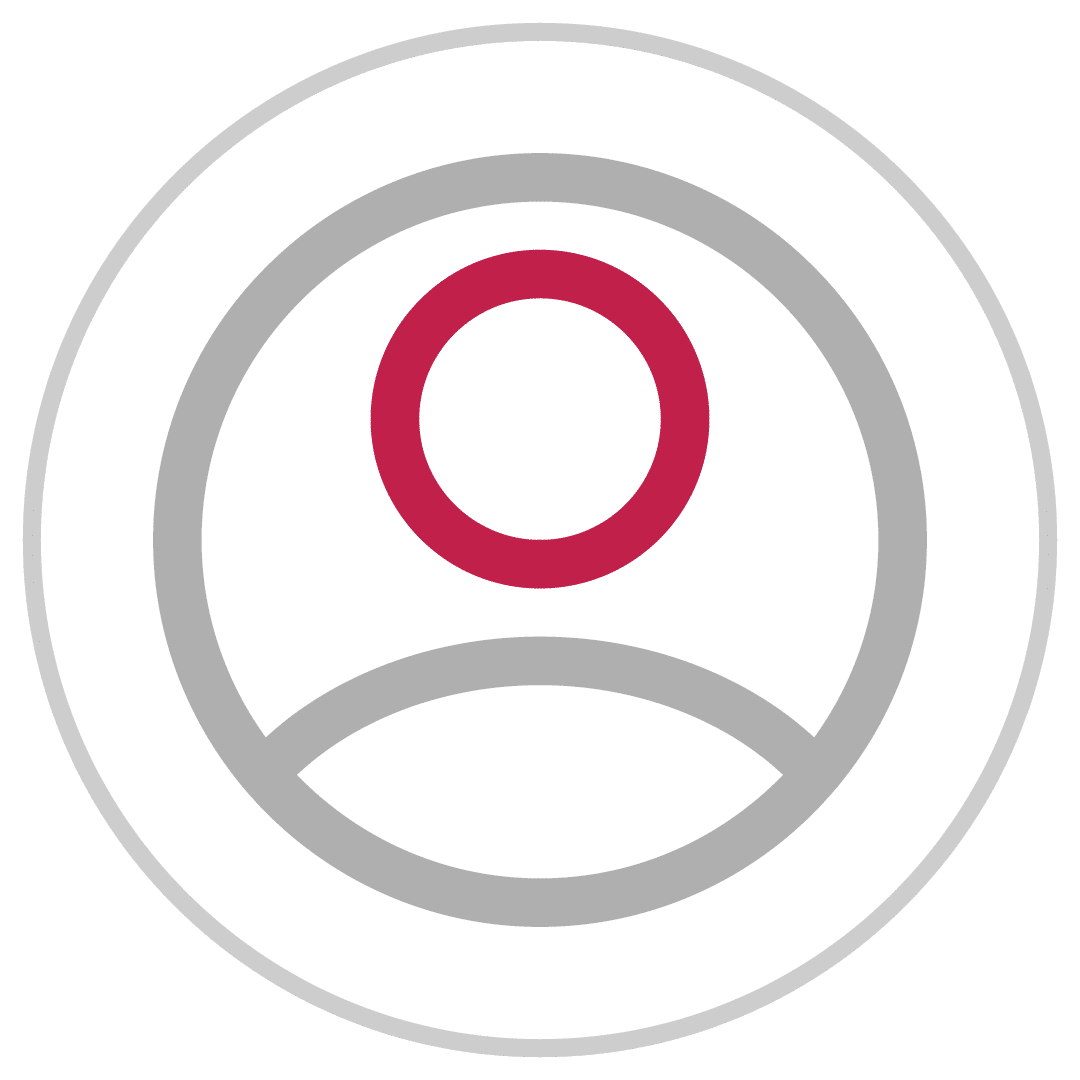 Professional Technical Support
A team highly specialized in all the solutions we represent, prepared to help with questions and presentations.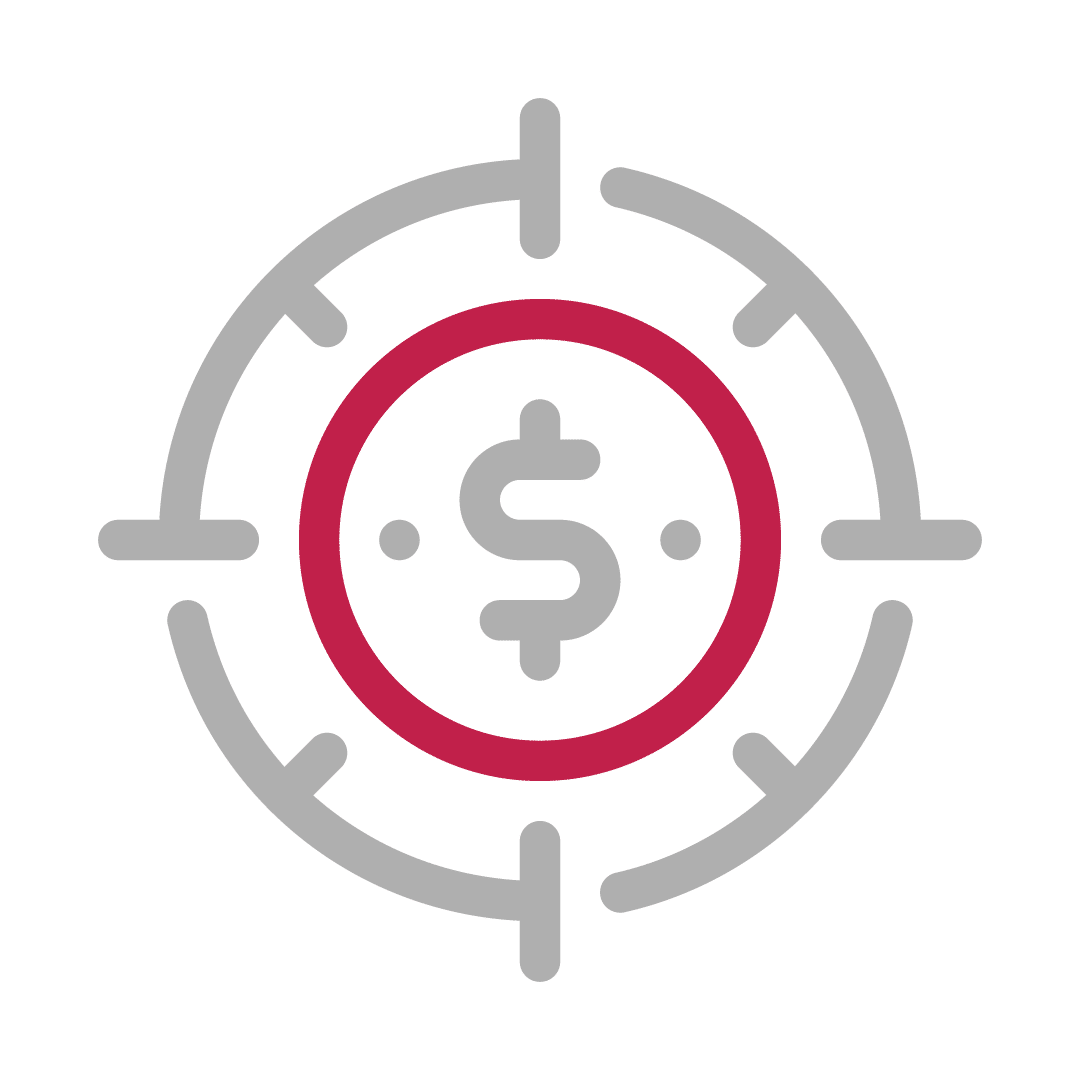 Financial
Financial services to enable large projects, facilitate business management.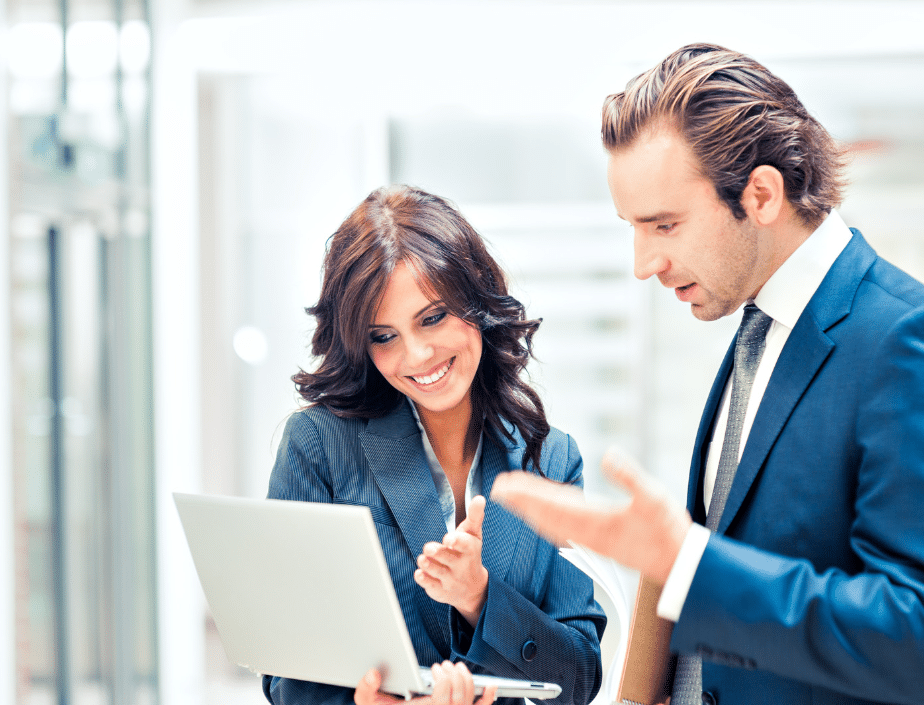 Communication, strategic planning, production of visual material, and event organization are among some of the activities that CLM's Marketing Support Center can offer to its partners.
CLM works to achieve the best Marketing for the Solutions it distributes. Supporting marketing and lead generation by channels is paramount to CLM's green environment.
The CLM NAM helps the channels to format the best marketing activities to generate leads, from participation in large events, creation of small private events, creation of e-mail marketing campaigns and periodic newsletters, creation of advertising pieces and any other activity necessary to market the channels and the distributed products.
This support ranges from the search for funding for marketing activities with suppliers to the operational structuring of these activities.
Count on CLM's creativity and experience to achieve the best result in your marketing activities. For more details on how to use CLM NAM, please contact your Channel Manager.
Professional Technical Services
Our portfolio consists of 30 selected manufacturers with different solutions for the market within 3 main pillars: advanced data center infrastructure, cyber security and identity management. In this context, presenting such solutions demands time and investment, which CLM invests in highly trained professionals to assist in the sales process.
CLM ensures Consulting and Support to the products it distributes in Brazil, with trained and certified consultants in centers located in the USA, Europe and Brazil, within the rules defined in the Support Policy. These services range from POC's, RFP's Analysis, Sale and Rental of NFR equipment, Training and Certification of Channels and their Customers, Product Implementation, Solution Consulting, etc. To learn more details about CLM NST and the services available for Channels, please see the section below or contact your Channel Manager.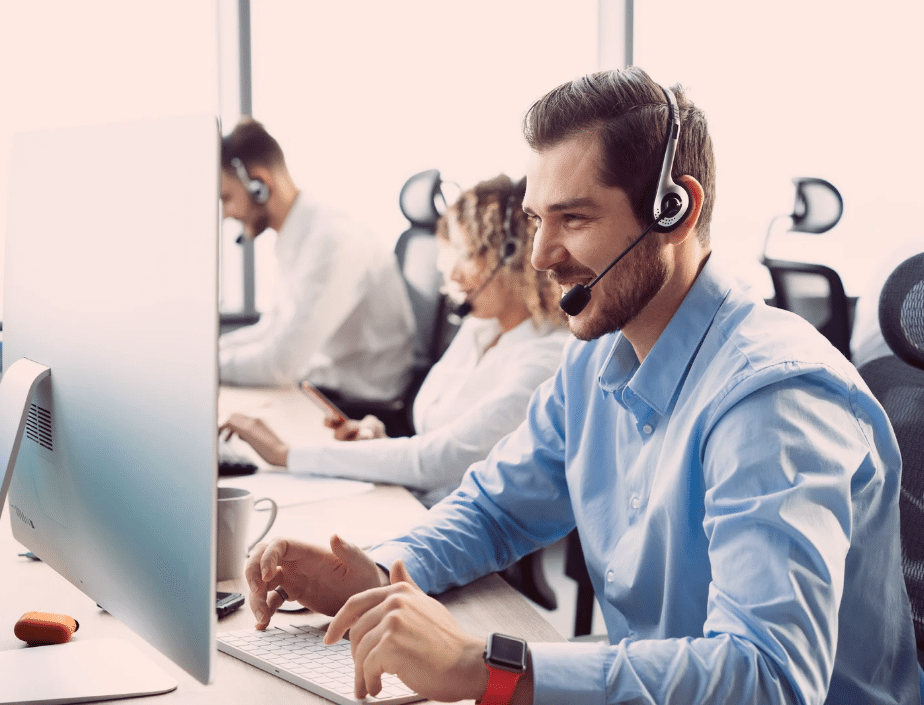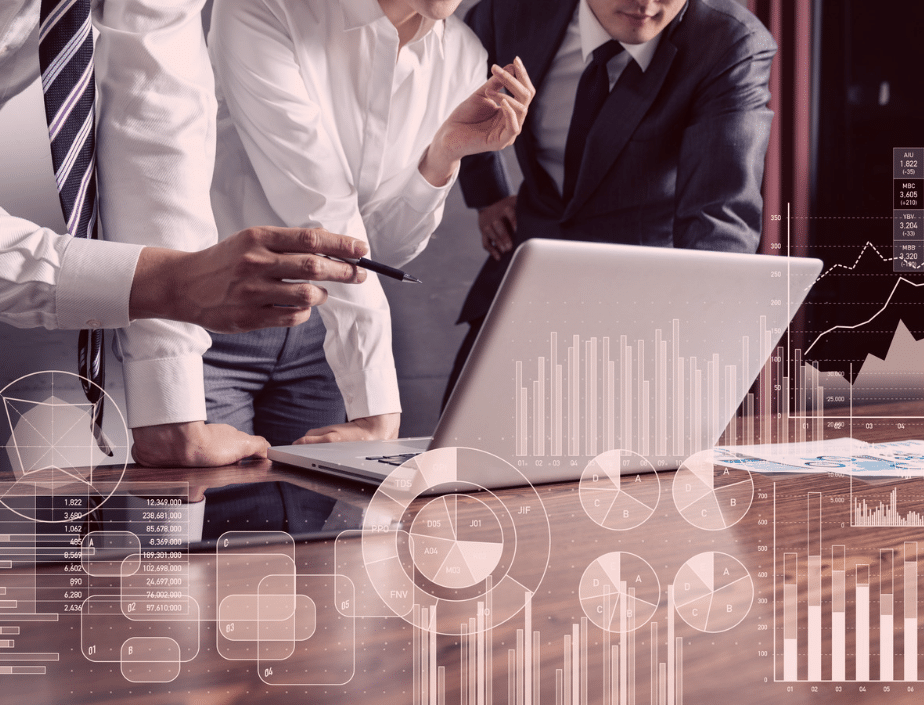 Financial Services Center
Services Center
Convenience to invest and manage project finances in just one place. Thus, you take advantage of the best opportunities in the market. Get to know our financial services.
Transparency in first place.
Financing terms imply financial costs, make no mistake, the financing interests are very high in Brazil and the cost always ends up embedded in the price of the solution.For better transparency, at CLM the best price is for cash payment, within 7 days.Any longer term will have a financial cost, clearly highlighted, and that will probably be paid to a financial institution or similar.On the other hand if your customers need long-term financing, the transformation of CAPEX into OPEX, we have the appropriate solution in CDC, Leasing or Rent.
Transparency also in the matter of taxes, because besides interest, taxes are a very important component of the Custo Brasil (Brazil Cost).
Transparency also applies to sales and at CLM they are governed by the Public Contract of Purchase and Sale of Products, duly registered in a Titles and Documents Registry Office. Download "
Value Added to Channel Partners
Distribution of the best and most innovative technologies
Quick analysis and granting of credit limits for each channel
Appropriate credit limits revised every six months according to the channel's payment history
Excellent price conditions, for payments within 7 days;
Specialized Commercial Service, with prompt response to requests for quotations and proposals;
Direct Channel contact with the Product area to solve the most complex problems;
Speed of project development for resellers' end customers;
Supply of showroom equipment at special prices, with hardware and appliances;
Bank financing for terms of 8 to 60 days;
Long-term financing CDC, Leasing or Renting for up to 36 months;
Incentive plans for the resellers, with prizes, campaigns, and spiffs;
Commercial training in person, online, free or at subsidized prices, through CLM University;
Supply of NFR (Not for Resale) trials and equipment at heavily subsidized prices;
"CLM is very agile in its service and very flexible so that the projects are made possible. The solutions they distribute are innovative and their pre-sales technical team is extremely attentive, which enables us to quickly advance in the commercial proposals."
"CLM was fundamental in the beginning of our journey with Nutanix, through and with their help we were able to return the line that is very relevant in our business, as every new venture takes development, training and why not a good dose of patience, CLM was in all this chain. Today we are consolidated with technology and distribution , so we managed, thanks to the partnership, to extract the best of all: Manufacturer-Distribution-Resale, in a way that the value is easily perceptible to our customers."
"A totally personalized, close and agile service. CLM's team of engineers, specialists and sales people are very effective and focus on giving full attention to our demands and delivery. Their solutions and products are the most modern in the technology industry. Their service is top notch."
"We found the ideal partner to develop projects of various levels of complexity with our clients. CLM provides us with incredible quality and agility, and demonstrates total dominance of the solutions we offer. Without a doubt, the partnership we have built over time is of great value for us to deliver all the expected results, and gives us security to go much further."
"CLM is one of our most valued business partners, with a clear objective: to boost its partner ecosystem. By doing so, we are able to bring more security and digital transformation to our customers, creating a solid foundation based on ethics, transparency, people relationships and diversity of solutions. The growth is continuous and sustainable."
The competence of CLM's team and their agility in solving the presented issues were essential for us to develop a long-term partnership. CLM delivers fast results and has a broad portfolio of innovative solutions.