CLM Group, is a Value Added Distributor (VAD) operating in Latin America, with branches in Brazil, Colombia, Peru, Ecuador and the United States.
It is a Distributor focused on innovative solutions for cybersecurity, networking and advanced infrastructure, since 1993.
We work with disruptive technologies with visionary suppliers to offer our channels and their customers the best solutions. We add value to Suppliers through services that reduce the risks of doing business in Latin America.
For our channels, CLM offers a fast decision process and adds a range of Financial, Marketing and Technical Services. Our resellers rely on our support to increase their business opportunities and defend them from predatory competition.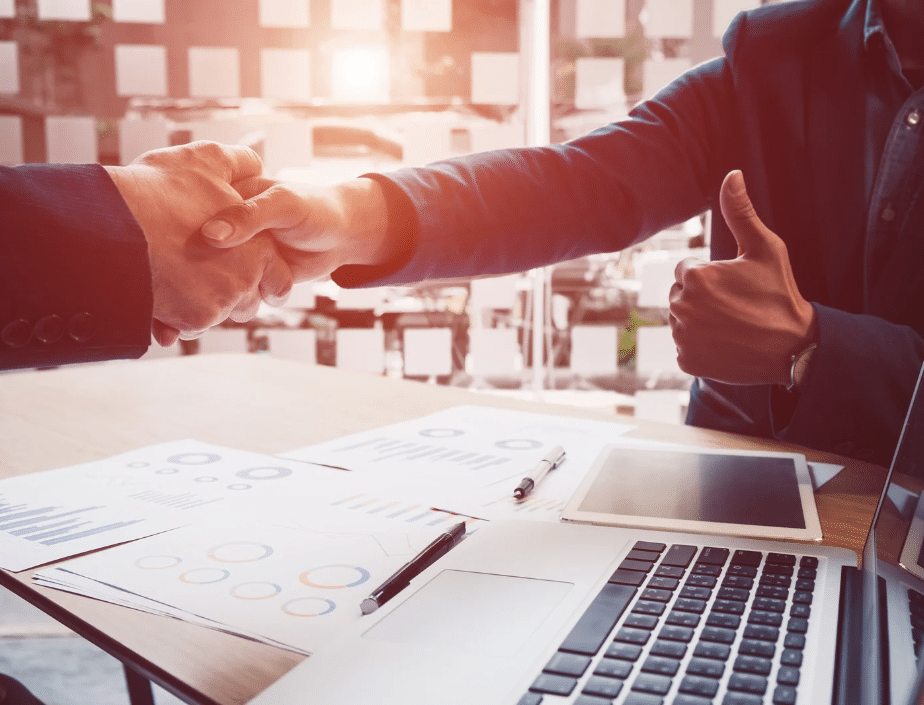 CLM works with highly specialized channels in the main cities of South America.
Our Channel Policy aims to protect the commercial investment of partners, not competing directly and requiring manufacturers to comply with the Opportunity Registration.
If the manufacturer does not have the Opportunity Registration, CLM's Opportunity Registration is in effect, which guarantees total exclusivity to the partner in a specific project.
We make available to our partners 4 Service Centers:
Marketing services for communicating your solutions to your leads and customers.
Financial services to enable large projects, facilitate business management.
A team specialized
in all the solutions
we represent.
Training the team
to improve knowledge. Courses and certifications from partner institutions for the external public.
CLM GROUP MISSION:
"Our Mission is to bring to our channels and customers the latest in functionality and technology in the areas of Cyber Security, Networking and Advanced Infrastructure."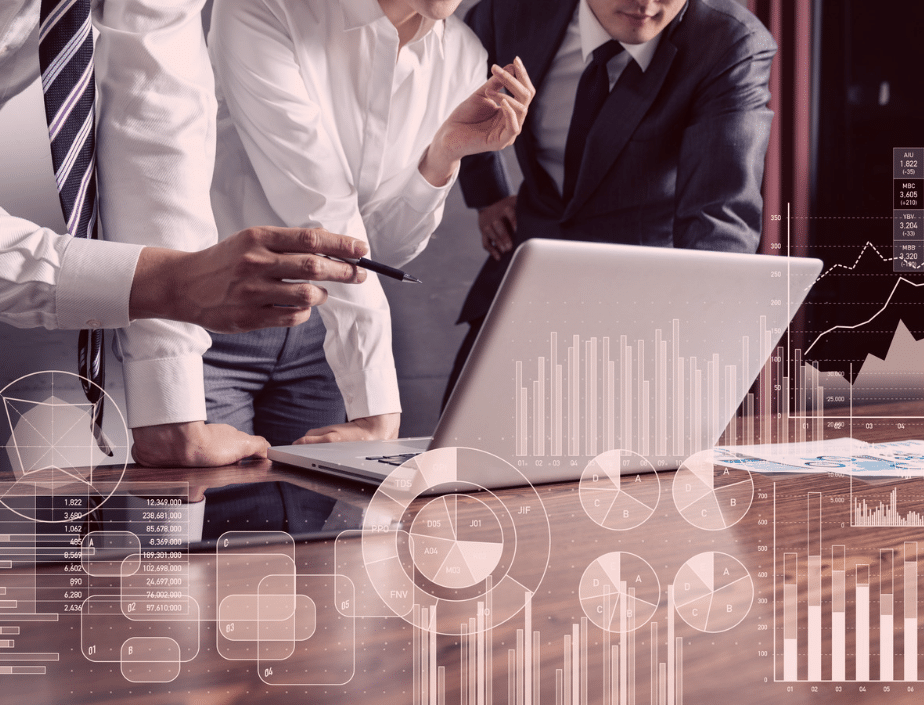 Transparency with the channels, suppliers, employees, users of the products, government and society is the basis that allows CLM to survive in the Brazilian business environment. 
Teamwork – closely related to Multidisciplinarity and Harmony and Respect.
The absence of fiefdoms and the open door policy are the sine qua non condition for teamwork.
In our Open Door Policy, employees can talk to any level of the company. We recognize the individual and collective merit, based on the Result and Value Added by each one.
Do more than is required of you, not just what is asked of you. Each employee is expected to make an additional contribution to the company, to its customers, to his or her colleagues, beyond what is written in his or her Job Description.
Every employee is stimulated to change areas and learn new things. Training is open to all employees. Discussions are accepted naturally.
Technical knowledge is essential in our company. All decisions are based on rationality, technique, and science, and not only on common sense.
We aim for collective and individual results. Individual decisions are encouraged and no blame is sought when results are different than expected.
We value good relationships with others. Patience with peers, subordinates and superiors. Joyfully receive feed back from others and consider it as constructive criticism, necessary to improve personal and professional development.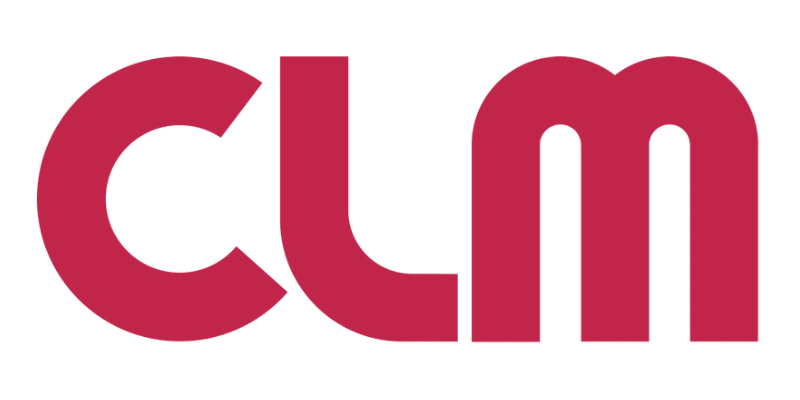 CLM was created after a spin-off and acquisition made by the French bank Société Générale in Brazil. 
CLM decides to expand its business and launch itself as a Value Added Distributor, working with innovative and cutting edge vendors. Our first product is AuditTrack (Novel Log Audit), which later becomes WebTrends. 
CLM launches Netscreen in Brazil as the first vendor to offer a firewall appliance.  After Netscreen, CLM launches solutions from other vendors, such as WatchGuard, Astaro (sophos). In this year CLM Software is also created. 
INTERNATIONAL EXPANSION: COLOMBIA & PERU
At Sourcefire's request, CLM decides to expand its LATAM operation with the launch of CLM Colombia in Bogota and Lima in Peru.
CLM reaches over $30 million in revenue, mainly driven by Sourcefire, A10 Networks and Huawei. 
GEOGRAPHIC AND PORTOLIO EXPANSION
CLM continues to expand its portfolio to add more value to the 300+ active dealers in the region and is actively pursuing M&A opportunities to help consolidate the market by becoming a true VAR. 
CLM extends the existing solutions portfolio by expanding its regional coverage with exclusive distribution agreements for certain vendors. 
INTERNATIONAL EXPANSION: CHILE
CLM decides to expand its LATAM operation with the launch of CLM Chile and we achieve CAGR 38% over 2019.