Safety management solutions
CHECK OUT ALGOSEC'S SOLUTIONS

Unify network security policy administration across heterogeneous cloud, software-defined and on-premises environments.

Ensure continuous compliance and dramatically reduce firewall audit preparation efforts

Provide connectivity to applications quickly and securely, and avoid network-related disruptions

Align security, network and application teams, and adopt DevSecOps

Automate the administration of firewall changes and eliminate configuration errors

Reduce risk through correct security configuration and effective network segmentation
A unique lifecycle approach to Security Policy administration
AlgoSec is unique when it comes to managing the entire security policy lifecycle to ensure seamless and secure connectivity for your business applications.
Through a single pane of glass you can automatically detect application connectivity requirements, perform proactive risk analysis and quickly plan and execute network security changes and securely disable firewall rules, all without physical contact and orchestrated transparently across your heterogeneous environment.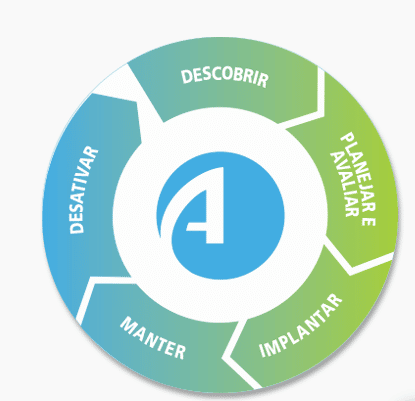 Cybersecurity predictions and best practices in 2022
We continued to see more ransomware attacks on organizations around the world, wreaking havoc on their security networks. Technology, food production and critical infrastructure companies were hit with nearly $320 million worth of ransomware attacks in 2021, including the largest publicly known demand to date. The bad actors behind the attacks are making millions as companies struggle to recover from a breach. As we enter 2022, it's safe to expect that a curbing of this trend is unlikely to occur. So, if it's not a question of "will a ransomware attack occur", it begs the question of "how does your organization prepare for this eventuality"?
Preparation is crucial, but antivirus software will only take you so far. Once an attacker has infiltrated the network, you need to mitigate the impact. To do this, as part of your overall network security strategy, I highly recommend Micro-segmentation, a proven best practice to reduce the attack surface and ensure a network is not relegated to a linear thread, safeguarding against large-scale disruptions. Staff also need to know what to do when the network is under attack. They need to study up, understand the company playbook and take immediate action. It is also important to consider the form and frequency of back-ups and ensure they are offline and inaccessible to hackers. This is an issue that should be addressed in the 2022 security budgets.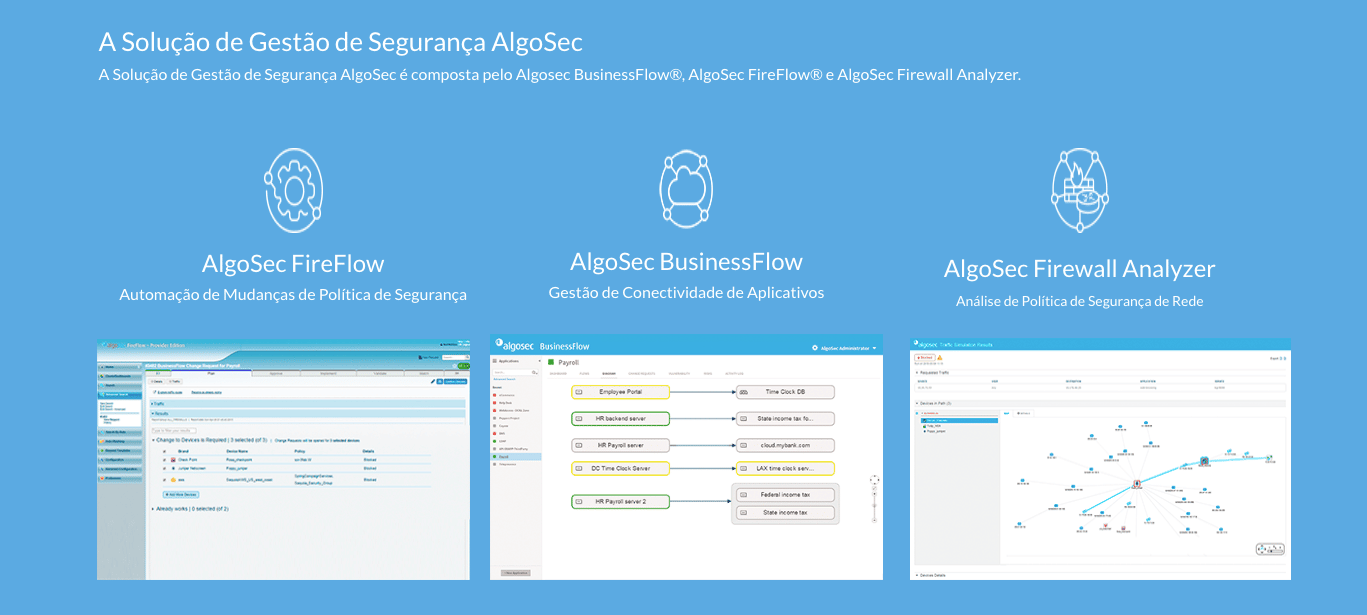 AlgoSec simplifies and automates network security policy administration to make your business more agile, more secure and more compliant, all the time.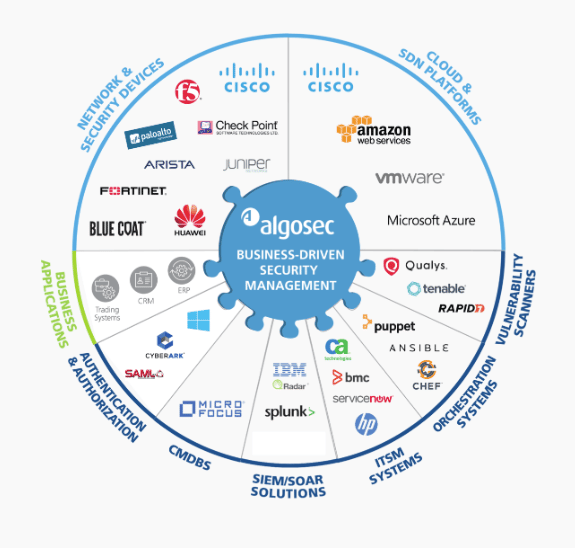 "AlgoSec helps us be vendor-agnostic and understand our full security posture to lead us down this journey to achieve zero-trust."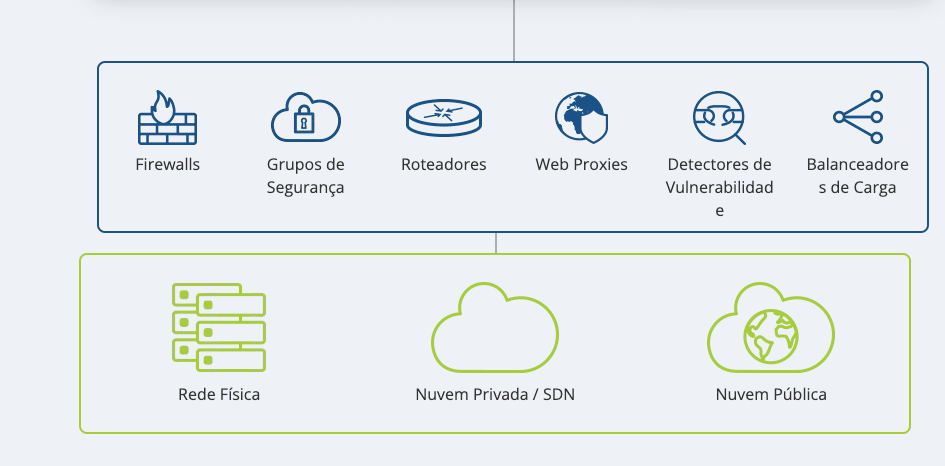 Information on Licensing,
Special Algosec Values and Conditions please contact us!