Arista high performance, low latency and stable gigabit ethernet switches for datacenter and cloud networking
High performance solutions for Networks
Arista Networks was created to offer solutions in Cloud Networking, large Datacenters and High Performance processing environments. Arista has a portfolio for 1 and 10 Gigabit Ethernet Switches that redefine network architectures, bringing scalability and dramatically changing the price/performance ratio of Datacenter networks.
At the core of the Arista platform is the Extensible Operating System (EOS), a fantastic operating system for networks with a single image for multiple hardware platforms, modern core architecture that allows upgrades and extension of applications during service.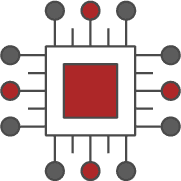 The Arista team is made up of experienced management and engineering talent from leading Networking companies. Arista creates revolutionary products in California, USA and delivers them around the world through distribution partners, system integrators and a strong dedication to partner and customer success.
GIGABIT ETHERNET SWITCHES FAMILY 7000
Série 7050
The Arista 7050 series is comprised of 10GbE and 40GbE 1-rack unit multilayer switches integrated with Arista EOS, the world's most advanced network operating system.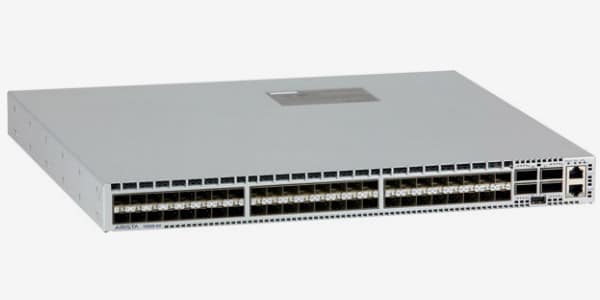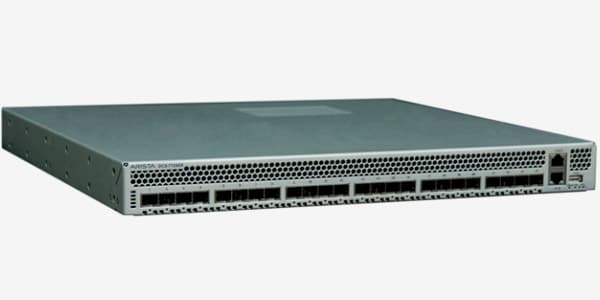 Série 7100
Arista's 7100 Series of Datacenter Ethernet Switches offers the industry's highest 10Gb port density, lowest latency and the first with a modular, expandable operating system.
Série 7150
Arista's 7150 Series is the leader in ultra-low latency on 1RU platforms, providing a unique combination of performance, advanced functionality and a balanced feature set for financial markets, HPC clusters and Datacenters for virtualized environments.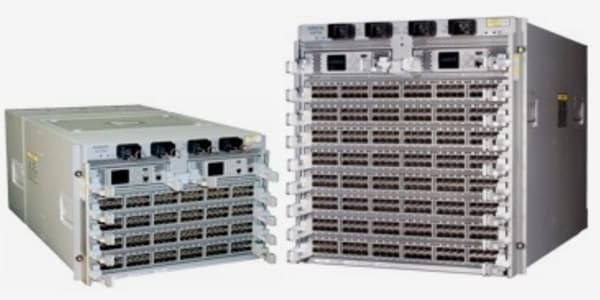 Série 7500
Arista's 7500 series of modular switches sets a new standard in performance, density, reliability and energy efficiency for Datacenters.
Information on Licensing,
ARISTA Special Values and Conditions please contact us!