Verified security, now it's possible!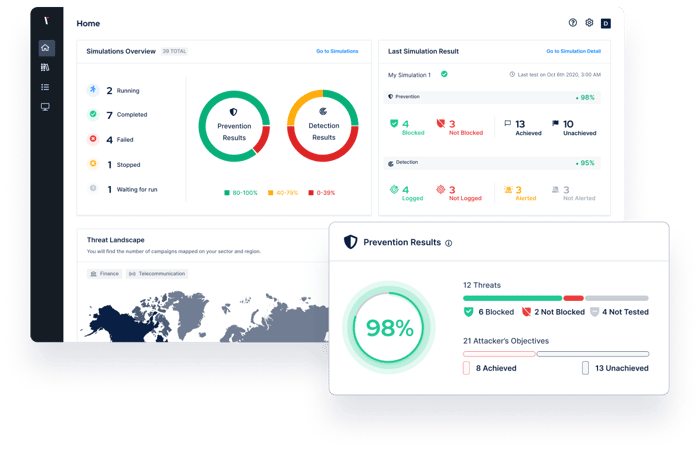 Picus Breach and Attack Simulation
Can you stay ahead of cybercriminals?

CHALLENGE YOUR SECURITY
Allow your security teams to challenge your security controls with real attacks before the cybercriminals do..

IDENTIFY PREVENTION LOOPHOLES
Identify security breaches in real time and take action in minutes with Picus' mitigation guidance.

USE YOUR SECURITY INFRASTRUCTURE TO THE FULL
Picus helps companies to double their success rate in blocking threats in just a few weeks in a sustainable way.

OPERATIONAL EFFICIENCY
Real-time identification – rapid correction of security breaches. Recognized as a Cool Vendor in security and risk management by Gartner Archiving for the 10th consecutive year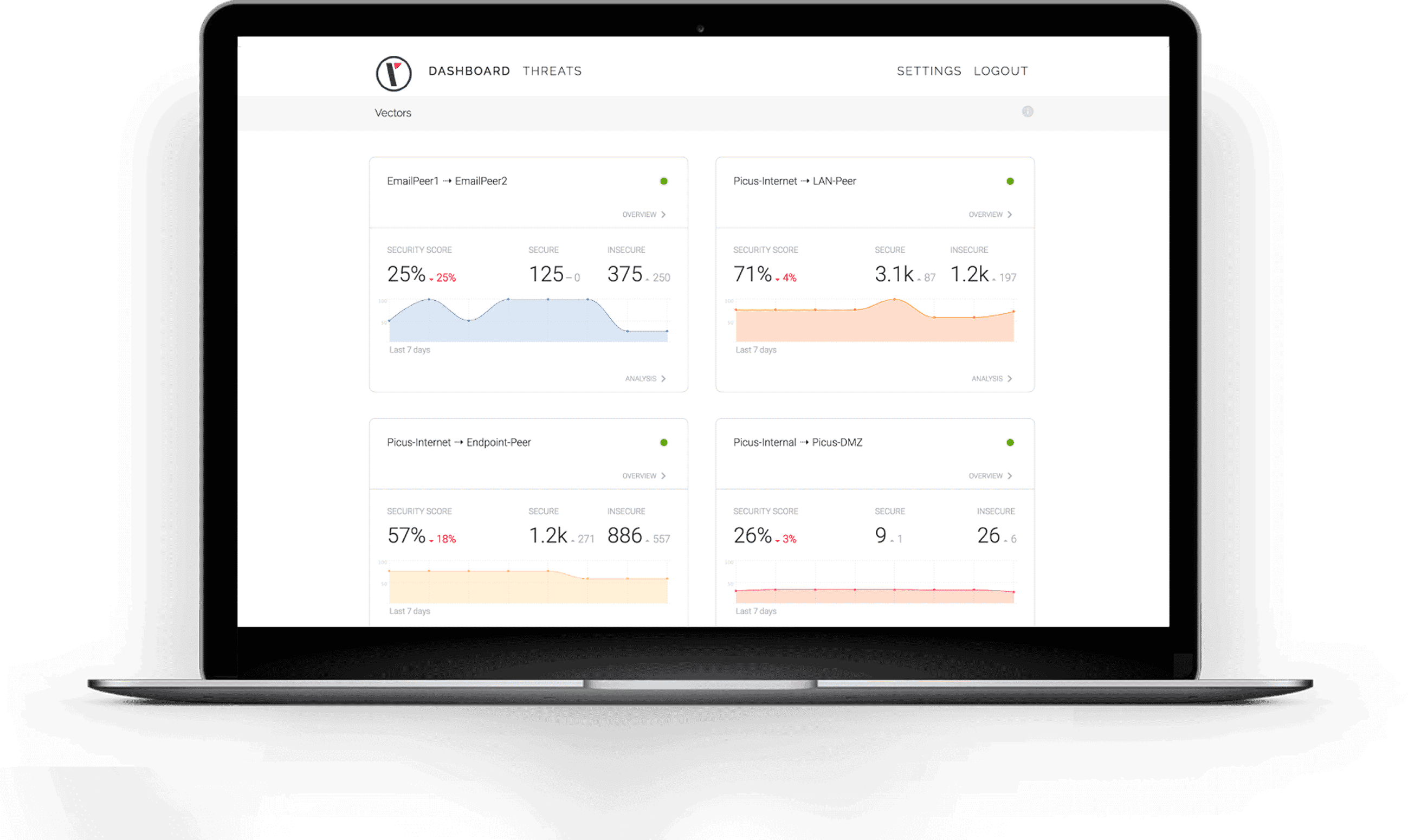 EVALUATE. MEASURE. MITIGATE
Picus has developed the Agile SecOps methodology to help companies systematically defeat threats and overcome the most common challenges they face every day.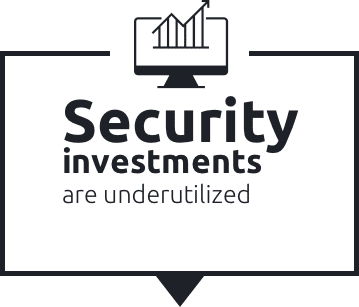 The average use of investments in security is 30%.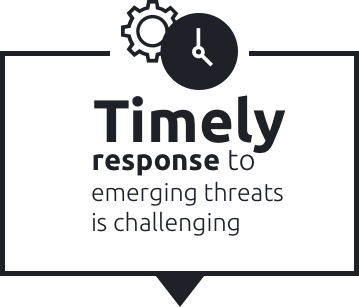 Average time to mitigate a new threat is 2 months.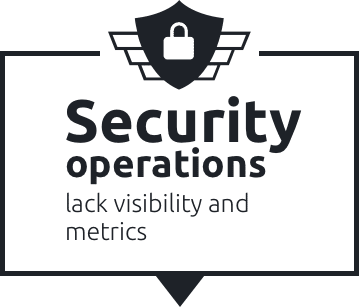 20% of organizations manage security controls based on metrics.

Information on Licensing,
Prices and Special Conditions for PICUS please contact us!