Deliver the Always-onApplication
Experience Your Users Demand
Powered by the #1 rated load balancer/ADC with network analytics and actionable insights.
CHECK OUT KEMP'S SOLUTIONS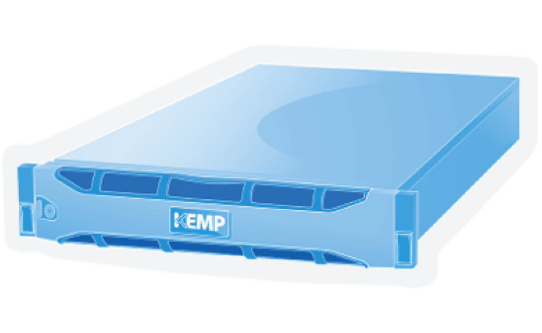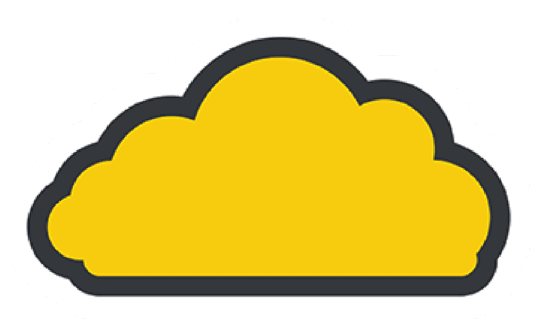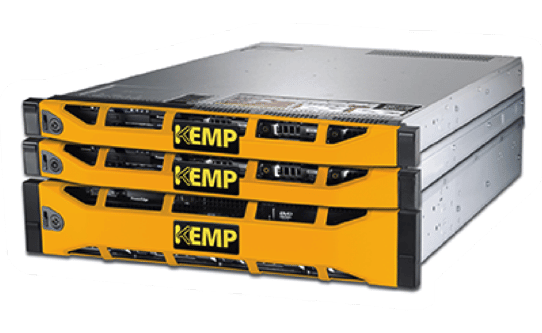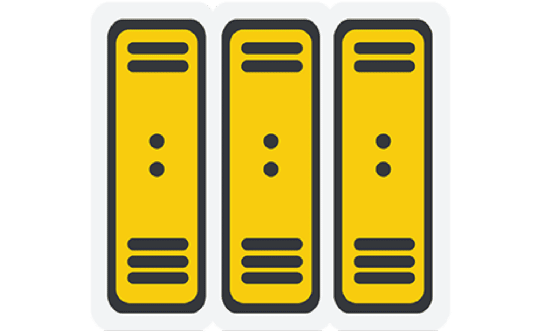 Load balancers for bare metal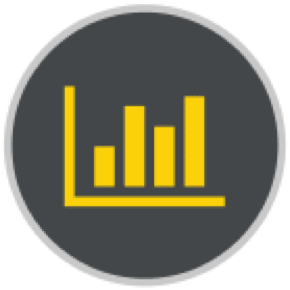 Subscription licensing
KEMP Subscriptions offer the best value by combining features, services and support in 3 transparent levels, making it easy to obtain the best possible ADC solution.
Flexible consumption models
While all LoadMasters can be purchased with perpetual licenses, we also support cost-limited licensing for Virtual and PAYG (Pay as you go) in the Cloud to offer maximum flexibility and value across a range of business needs.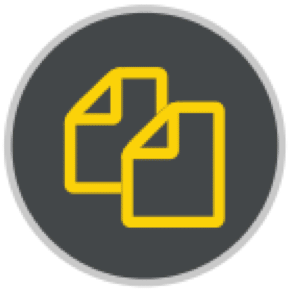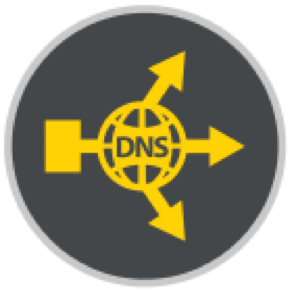 Global Site DNS Load Balancing
KEMP's Global Site DNS Balancing capabilities provide intelligent distribution of traffic across multiple sites throughout the public and private cloud infrastructure to increase resilience and remove single points of internal or external failure. Integration with locally deployed LoadMaster ADC instances allows the choice of using network checks or L7 application availability when making failover and routing decisions. Policy management allows rules to be defined to ensure that the right users are routed to the correct location in the event of an active / active deployment.
Layer 4-7 Load Balancer & ADC
LoadMaster™ enables scalable and highly available application deployments with a variety of scheduling methods, application-level integrity checking, intelligent content switching and SSL / TLS acceleration.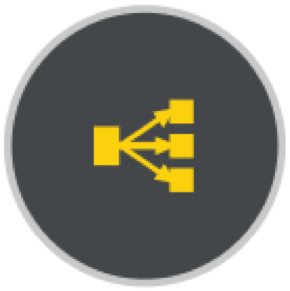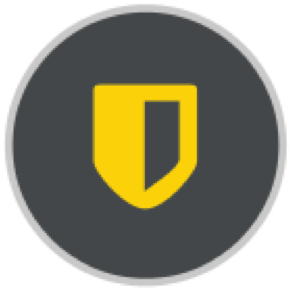 WAF – Web Application Firewall
LoadMaster's AFP™ (Web Application Firewall Pack) supports a defense-in-depth strategy and helps protect deployments against application-centric exploits, mitigate the OWASP Top 10 and meet PCI DSS compliance requirements.
Edge Security Authentication & SSO
LoadMaster's Edge Security Pack (Microsoft TMG Replacement from KEMP) provides SSO, Active Directory group-based access control and multi-factor system integration to enable secure authentication and authorization for application environments.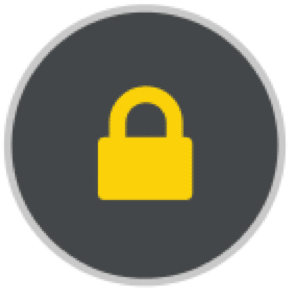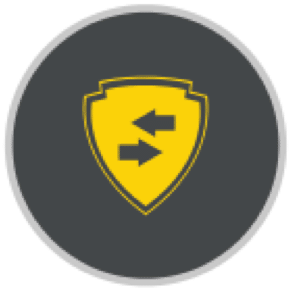 Reverse Proxy
LoadMaster's native reverse proxy capabilities help secure and speed up access to Internet-facing web applications by offloading encryption with FIPS 140-2 compliant methods, caching and compressing content and providing abstraction between untrusted zone clients and trusted zone infrastructure.
SDN
KEMP's SDN Adaptive™ load balancing allows LoadMaster to integrate with an SDN controller deployed in a network environment. By using metrics extracted from the Northbound Interface (NBI) network, it dynamically enriches the delivery of Layer 4-7 applications, enabling optimized traffic steering decisions Quality of Experience (QoE) and service levels.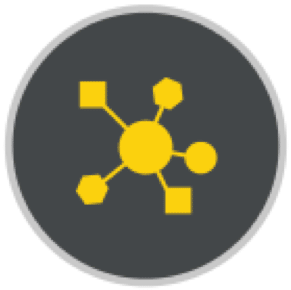 Information on Licensing,
Prices and Special Kemp Conditions please contact us!