Leading cybersecurity and application delivery solutions to address industry-specific challenges.
CHECK OUT RADWARE SOLUTIONS
Web application development is becoming increasingly complex and faster. DevOps is increasing the level of functionality and the frequency of product releases. With application availability more important than ever for user experience, web applications are becoming increasingly vulnerable, exposing companies to the risk of data breaches and financial losses.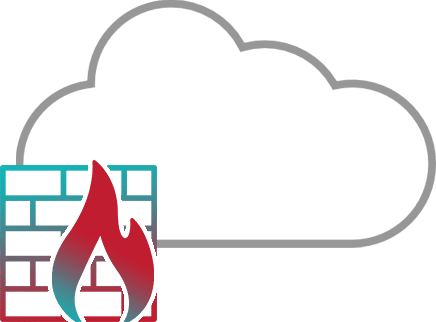 CLOUD WAFE SERVICE
Unmatched, adaptive web security protection.
Full coverage of OWASP Top-10 threats, automatically adapts to evolving threats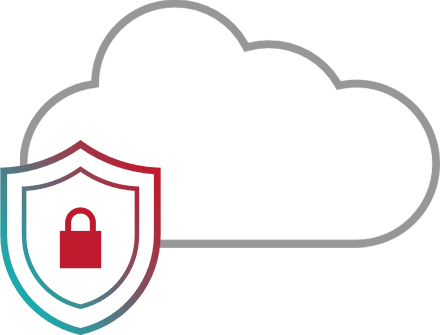 CLOUD DDoS PROTECTION SERVICE
Protection against any infrastructure
On Premise Data Centers, public or private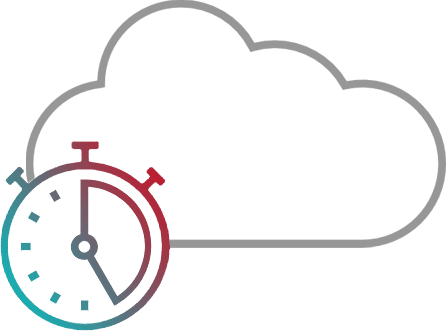 CLOUD WEB ACCELERATION SERVICE
Faster apps and websites
Streamlined and optimized web pages with the fastest load times in the industry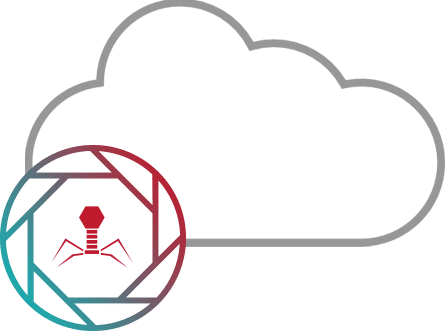 MALWARE PROTECTION SERVICE
Zero-day malware protection for corporate networks
Defend organizations against zero-day malware
Application security and performance are critical to all facets of the business
Radware's mission is to be at the forefront of advances in technology/services so our customers can be at the forefront of their industry. Our DDoS protection, web application firewall (WAF), application delivery and load balancing solutions optimize business operations, minimize service delivery degradation and prevent downtime.
From the migration of applications to the public cloud to the emergence of prevalent threats such as application-layer DDoS attacks, 2021 has presented organizations with a host of new application security challenges.
Radware research provides a detailed look at 2021 application attack activity and what organizations need to consider for 2022.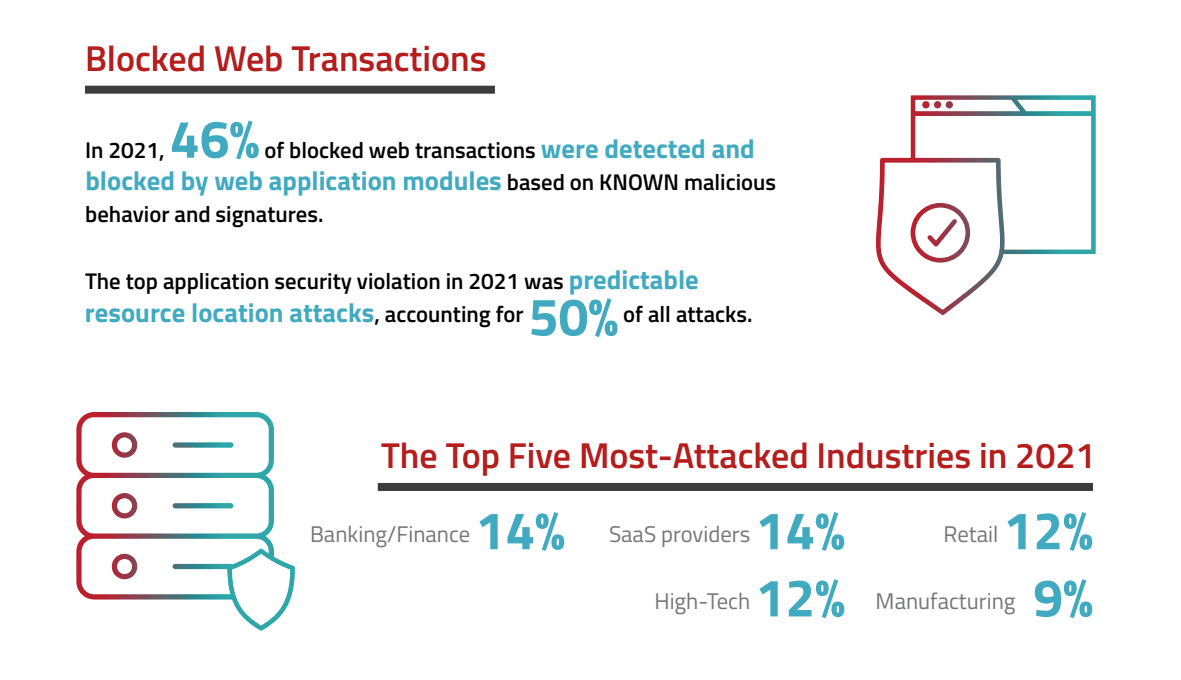 Radware named "Voice of the Customer" in Gartner Peer Insights 2021 Web Application Firewalls Report
Radware's WAF Cloud Service provides enterprise-grade, continuously adaptive web application security protection. Radware's market-leading ICSA Labs certified web application firewall provides full coverage of OWASP Top-10 threats and automatically adapts protections to evolving threats and protected assets.
Complete enterprise-grade cloud anti-DDoS protection services against multi-vector threats to prevent downtime and minimize service level degradation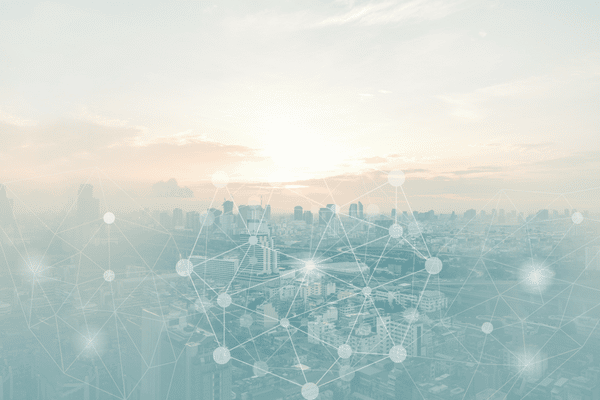 Crisis Management
66% of tech leaders feel their organization could be breached by hackers and 98% are seriously concerned about data privacy, yet talent shortages are pushing 25% to rely on third-party cybersecurity support. These statistics underline why the balance between investment and risk is key to propelling your business forward.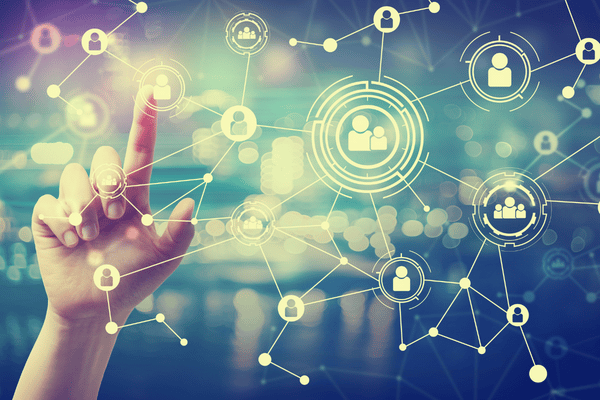 Simplify IT Operations
Streamlining and simplifying IT operations is the key to increasing agility and efficiency. With 98% leveraging a hybrid IT environment, this is increasingly difficult to achieve.
Hybrid IT environments increase business agility with infrastructure elasticity, but managing and safeguarding them can be difficult.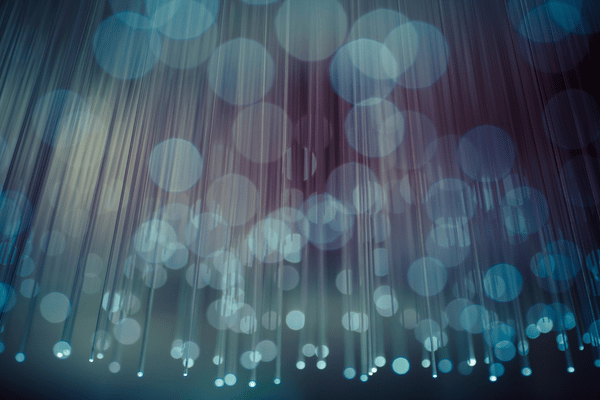 Growing Your Business Safely
As organizations turn to complex technologies to improve the customer experience and streamline their organizations, each new technology adds a layer of complexity to their network. This, in turn, creates vulnerabilities.
Application availability and security serves as the foundation for growth, overcoming the above challenge. It enables the business to scale cost-effectively by simplifying the deployment of new applications and services and uses automation to streamline processes, reduce errors and safeguard data.
"We have been using Radware's Cloud-based DDoS service for several years now. The service has been very reliable and beneficial. The websites and services protected do get targetted and I can't remember the last time an attack was not swiftly identified and mitigated with the clean traffic continuing to be delivered. Can't really ask for more from a DDoS Service."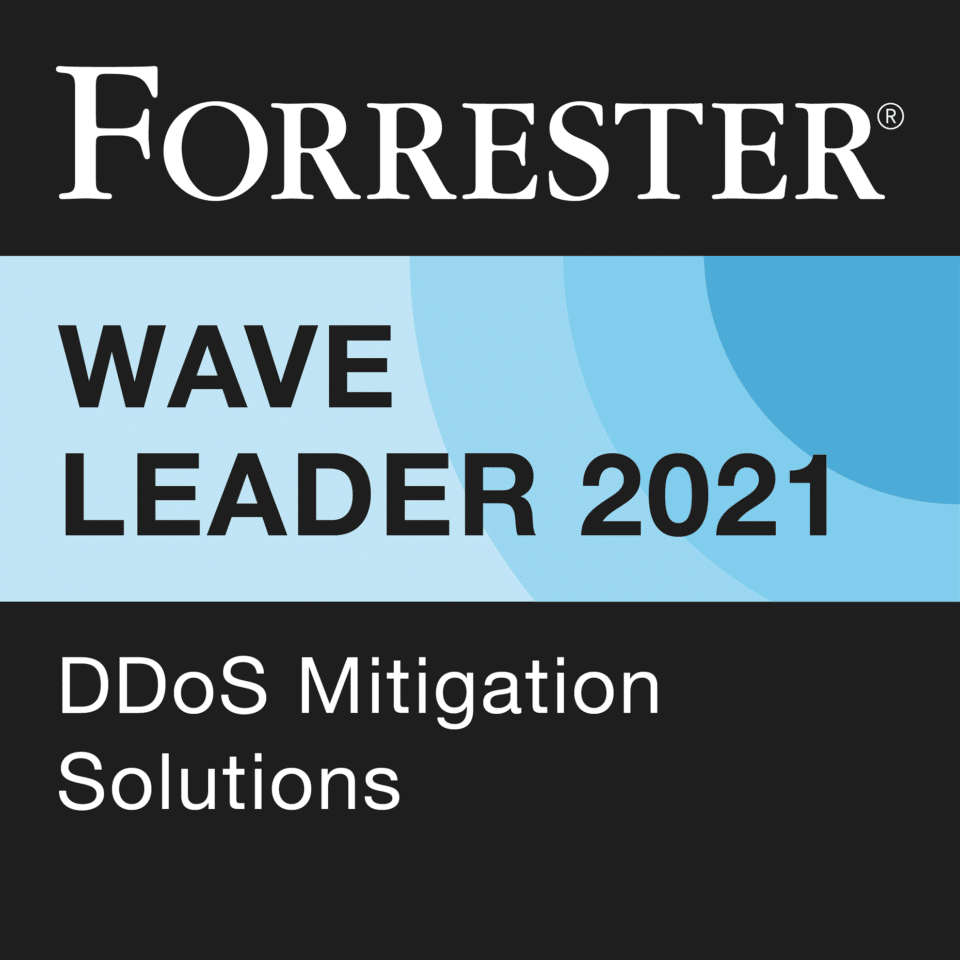 Against these threats, Radware helps organizations stay available and online with industry-leading DDoS protection services and technologies.
Radware is proud to be named a leader by Forrester Research in DDoS protection, in The Forrester Wave™: DDoS Mitigation Solutions, Q1 2021; in addition, Radware was ranked in the Forrester report as having the highest score in the current offering category.
The Forrester report also gave Radware the highest possible score across 18 different criteria, including:
DDoS attack detection and mitigation
Threat detection
Response automation
Service delivery
Protection for public cloud assets
On-premises protection
Regulatory compliance
Service level agreements (SLA)
Information on Licensing,
Special Radware Values and Conditions please contact us!